---
How does your product or service stack up? We use cutting-edge research methodologies to understand the conversation and influence it.
---
Business and world leaders? We speak directly with them to ensure winning policy outcomes.
Know the patterns to success
---
Indicators are worthless unless somebody's paying attention. Luce Research monitors systems in order to understand when change is near.
DATA COLLECTION SPECIALISTS
Whether it's to target and tally, or individualize and influence, Luce Research has the expertise you need to reach your campaign's goals.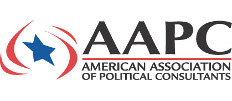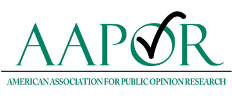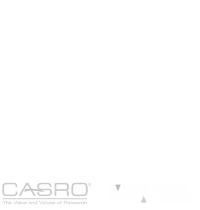 Reach your campaign's goals
Custom developed online surveys to fit your organizations design needs

Luce Research, LLC
5086 List Drive
Colorado Springs, Colorado 80919