Luce Research is a great place to work, because…
We offer a flexible schedule that works like a match made in heaven for people who go to school, whether still in high school or attending college, giving them the freedom to schedule around their busy schedules.
For stay at home parents, our flexible schedule makes it possible to take care of all those necessary appointments that pop up and un-expected emergencies. By simply providing 24 hour notice you can remove yourself from a shift you signed up for without repercussion.
For the youth of our nation we hire at 16 years old, giving them the opportunity to experience what the work force is all about in an upbeat engaging environment.
And let's not forget about our senior citizens, we have a whole team of dedicated employees that would love to work with you.
Luce Research is diverse in nature and by employing a diverse staff we believe it only makes us stronger. Our flexibility is always at the top of the list as finding an employer who will work with a busy schedule is difficult to find. The relaxed atmosphere creates a comfortable working environment which we believe aids productivity and morale.
We also have lots of room for advancement — If you're a bright shining star you'll go far at Luce Research.
If you are interested in applying for an interviewer position please fill out the application and we will contact you soon. We also accept walk-ins, so if you prefer you can print out an application and bring it in (or to refer a friend).

Hours of Operation
Monday 8AM – 5PM
Tuesday 8AM – 5PM
Wednesday 8AM – 5PM
Thursday 8AM – 5PM
Friday 8AM – 5PM
Saturday – Closed
Sunday – Closed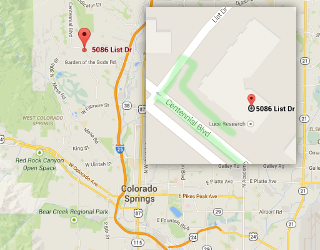 It's helpful to know that List Drive loops around back to Centennial Boulevard. The simplest way to get here by car is to take the second List Drive entrance, then immediately turn right into the parking areas.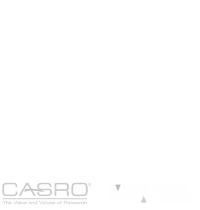 Reach your campaign's goals
Custom developed online surveys to fit your organizations design needs

Luce Research, LLC
5086 List Drive
Colorado Springs, Colorado 80919