Below are a collection of media articles and releases where Luce Research was mentioned or provided results/methodology:
2017
2016
2015
2014
2013
2012
2011
2010
2009
2007
Luce Research encourages fair use of our logo in news articles and other publications: 600×150 PNG · 600×150 JPG · 600×150 TIFF
Please note that this list is limited to publicly available news and media articles available online. Due to the nature of our business, the vast majority of surveys conducted are proprietary client information, most of our work is never released to the public domain and often remains a valuable trade secret to for years to come.
We welcome new partnerships with media outlets and are capable of assisting in questionnaire writing and design, along with fielding and analysis.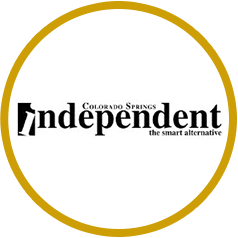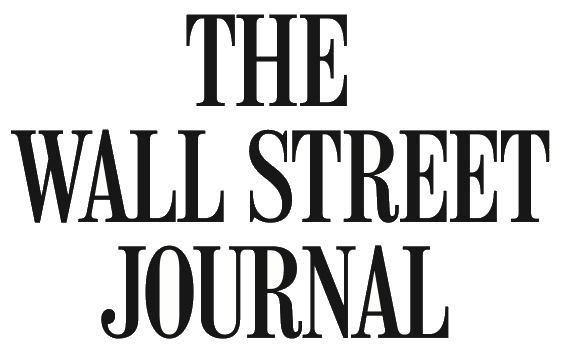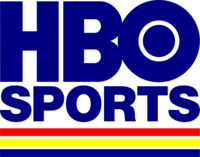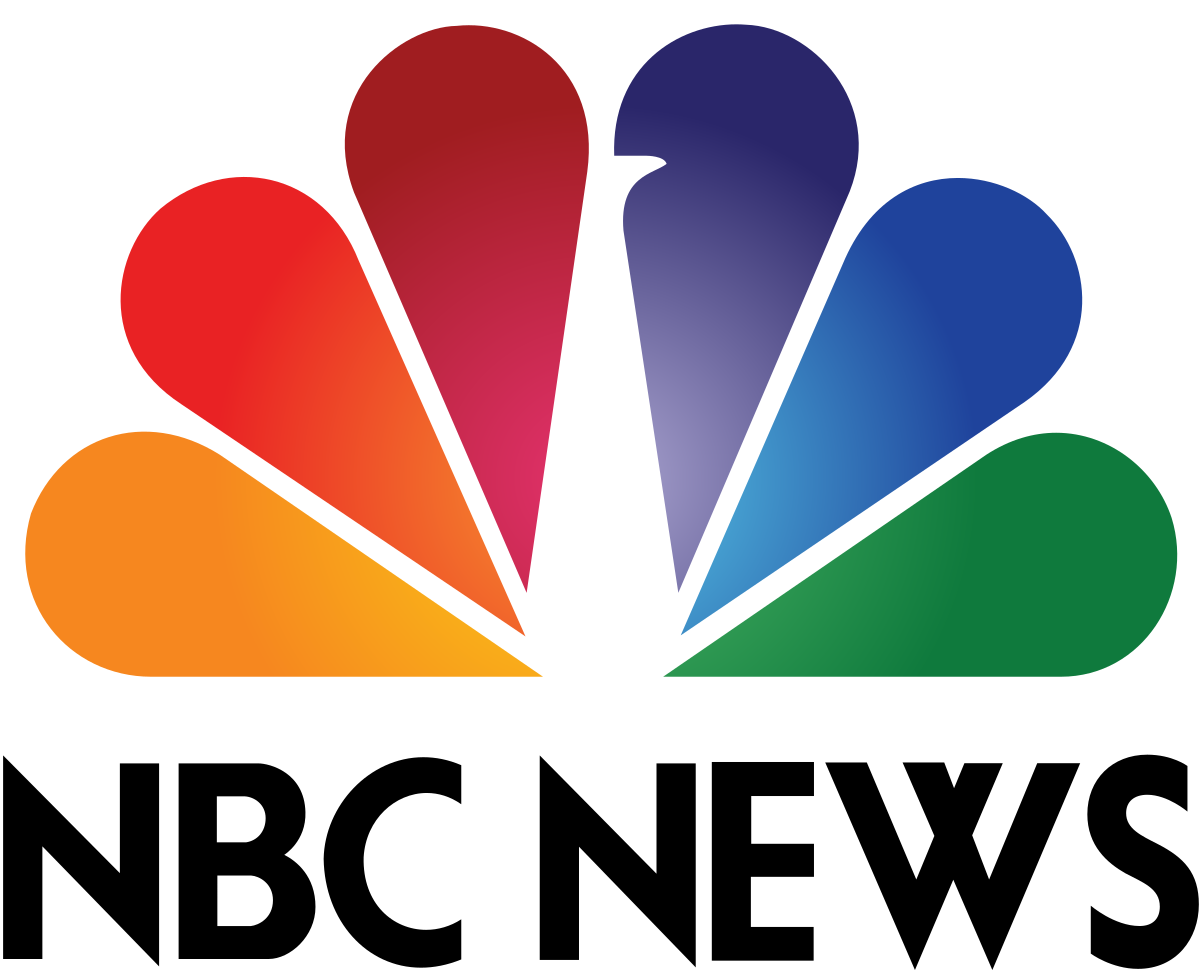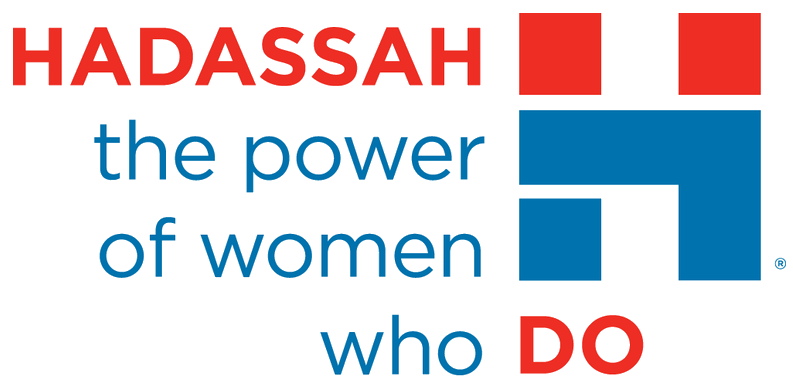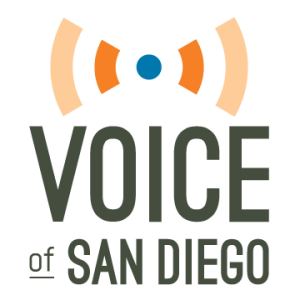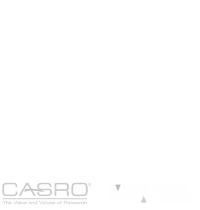 Reach your campaign's goals
Custom developed online surveys to fit your organizations design needs

Luce Research, LLC
5086 List Drive
Colorado Springs, Colorado 80919