Why Was I Called?
Here at Luce Research, we understand that you lead a busy life and our call may have disrupted you.  For that, we apologize.
You were contacted to take part in an important study affecting you, your community, or the nation. Our studies are legitimate research campaigns and we do not ask you to buy anything, only share your views on certain topics. You may be listed on the national Do Not Call registry which applies to telemarketing phone calls. We assure you that our call serves a different purpose – to gather your opinion on topics facing you and your community.
We're not selling anything or asking for donations, and your privacy is of utmost importance.
If your number was dialed by us and you are on the National Do Not Call Registry, we've included a relevant portion of the FTC's National Do Not Call Registry FAQ to help you understand why: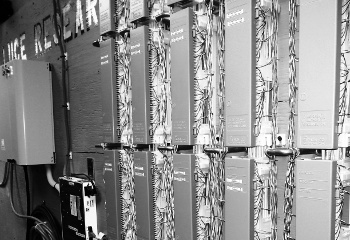 If I register my number on the National Do Not Call Registry, will it stop all telemarketing calls?
No. Placing your number on the National Do Not Call Registry will stop most telemarketing calls, but not all. Because of limitations in the jurisdiction of the FTC and FCC, calls from or on behalf of political organizations, charities, and telephone surveyors would still be permitted, as would calls from companies with which you have an existing business relationship, or those to whom you've provided express agreement in writing to receive their calls. However, if you ask a company with which you have an existing business relationship to place your number on its own do-not-call list, it must honor your request. You should keep a record of the date you make the request.
Are calls from political organizations covered?
Political solicitations are not covered by the TSR (Telemarketing Sales Rule) at all, since they are not included in its definition of "telemarketing."
What about telephone surveys?
If the call is really for the sole purpose of conducting a survey, it is not covered. Only telemarketing calls are covered — that is, calls that solicit sales of goods or services. Callers purporting to take a survey, but also offering to sell goods or services, must comply with the National Do Not Call Registry.
While we would appreciate the opportunity to hear your opinions, we understand that not everyone would like to participate.
As such, Luce Research hosts our own internal Do Not Call list. If you do not wish to participate in our studies, please click here.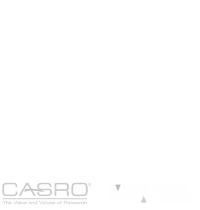 Reach your campaign's goals
Custom developed online surveys to fit your organizations design needs

Luce Research, LLC
5086 List Drive
Colorado Springs, Colorado 80919